... we have entered an Ice Age...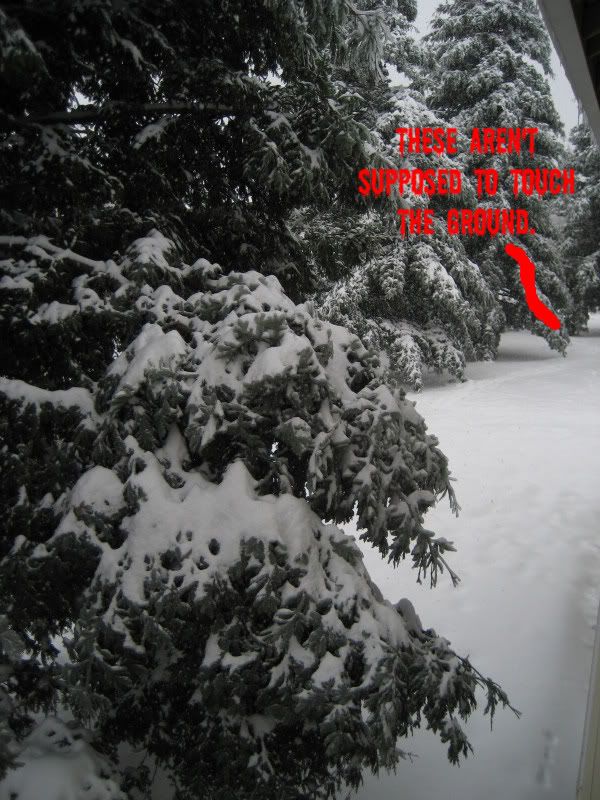 With the snow not letting up. I am getting all sorts of crazy texts and emails...
I woke up to this...
"OH MY GOD I AM PRETTY SURE WE ARE SNOWED IN!!!" from a colleague
Then from another friend that is stuck with relatives at her house...
"The feeling of wanting to cry...yeah it's back. I am afraid someone might die here today..."